I work with business leaders on using health & safety as a lever for business excellence.
Over the last decade, I have worked closely with company owners, directors, senior management teams, operations, audit and risk managers across a range of sectors. Through this experience, I have gained valuable insights into the challenges and frustrations they face and I've developed my services around overcoming these challenges.
I have taken my years of experience in health and safety advisory services and a breadth of evidence-based research to develop a products and services that that will help my clients and students effectively implement health and safety governance and leadership.
We can work together in a few different ways: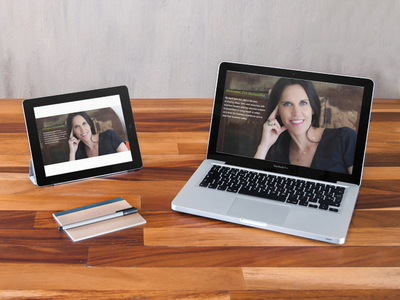 The Leading Safely Academy is the result of 5 years of experience working with senior executives and company directors and a year of conducting focussed director interviews to get an even deeper understanding of director challenges and confusion concerning health & safety.
I've taken their impeccable insights into boardroom acumen, politics, responsibilities and knowledge of health & safety matters, and combined that with my experience into what 'good' health & safety due diligence looks like, what is required in legislation and evidence and research on health & safety governance to curate this course for company officers on health & safety governance and leadership in the boardroom.
Inside the Leading Safely Academy I'll show executives and directors how they can transform the way they review health & safety information, so they ask better questions, and improve their awareness on when to act and how, to get the answers they need.
Come Mastermind with Me and Your Peers
CEO Safe Space is a leadership mastermind designed for Chief Executive Officers and Managing Directors who are looking to transform their business' health & safety performance and experience real results that contribute to their bottom line.

This program will give CEOs and MDs the edge they are looking in leading their business safely and help them implement the steps needed for transformational change.

This mastermind is only available once a year.
Executive Safety Coaching
Join me for some one-on-one time where I help CEOs, business owners, executives, and/or general managers use health and safety as a lever for business excellence, by identifying personal and organisational roadblocks and putting in place actionable steps to take their organisational health and safety performance to the next level, and be seen as true leaders, leading safely.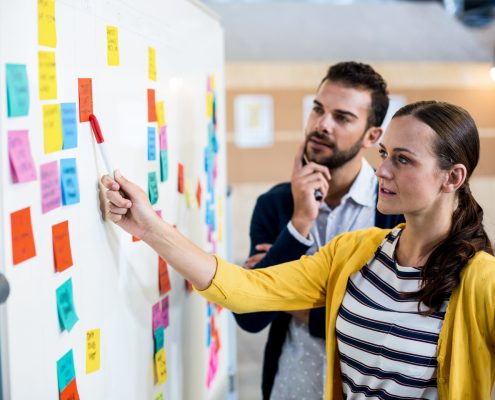 Strategy-101 is a consulting arrangement where I work with business leaders (i.e. CEOs, business owners or their senior management team) to assist them in identifying and addressing their strategic health & safety challenges and bring clarity to what may be considered complex situations in their business that require an experienced health and safety professional.
The outcomes from this arrangement assist business leaders in creating a shared sense of purpose and motivation in their business to act and a compelling vision and roadmap for the future of health and safety management in their business.
I am a member of the following organisations:

For A Regular Dose of What to Ask and When to Act