I help purpose-driven board members use their influence to make a positive impact on the health, happiness and resilience of society.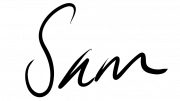 Whether you're a new or experienced board member, these guides will assist you in building your awareness, driving systemic change, and by all accounts leading by example.
5 Foundational Health, Safety & Well-being Principles that Every Board Member Should Know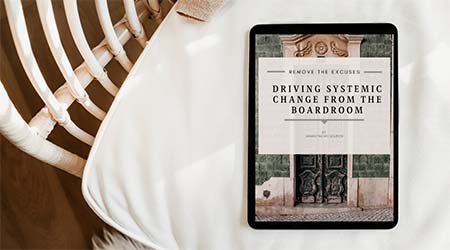 Driving Systemic Change from the Boardroom
4 Critical Mindset Shifts to Demonstrating Heartfelt Leadership in Your Boardroom
An Aussie-Canuck (physically in Australia, emotionally still in Canada) and former Deloitte Businesswoman of the Year Nominee, my purpose is to improve the health, happiness and resilience of society by changing how people feel at work.
Through my online leadership and governance program for board members, 'Lead with Heart in the Boardroom', and regular videos and articles on how to lead with purpose, I'm on a mission to support purpose-driven board members in using their influence to maximise organizational performance and lead a culture where people feel cared for and valued. I hope you'll join me.
Use Your Influence to Make A Positive Impact
VIDEOS AND ARTICLES THAT SUPPORT PURPOSE-DRIVEN BOARD MEMBERS IN EFFECTIVELY GOVERNING AND LEADING THEIR ORGANIZATIONS IN CULTURE, SYSTEMS CHANGE, WELL-BEING, AND HEALTH & SAFETY. 
My goal is to empower and inspire purpose-driven board members like yourself to see and treat the health, safety and well-being of the people in your organization as the cornerstone of organizational effectiveness and resilience and the path through which any board member can make a positive impact on the health, happiness and resilience of society and leave a lasting legacy. To do this, we'll look at the board's influence on culture, and therefore outcomes, and how your board can create systemic change.
Lead with Heart in the Boardroom
AN ONLINE LEADERSHIP & GOVERNANCE FRAMEWORK FOR PURPOSE-DRIVEN BOARD MEMBERS
Lead with Heart in the Boardroom is the only training of its kind tailored to a global board member audience that will not only provide you with the foundational knowledge, skill and mindset in leading and governing culture, systems change, well-being, and health & safety, so that you ask better questions and look for early warning signs, but I'll help you use your influence to create positive change by taking you on a journey from recognising where and how you influence outcomes, to then using your influence to remove excuses, cultivate culture, and lead by example.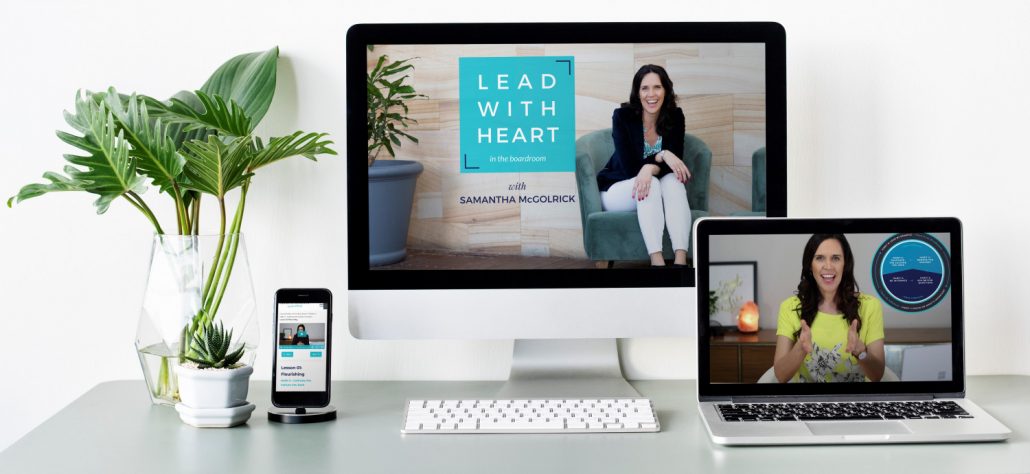 Are You Leading A Culture That You're Proud Of?
Where You Would Want Your Own Family To Work , Where People Know They Matter.