Strengthen Your Sphere of Influence
Once you're comfortable with the foundational health, safety & wellbeing principles you're likely feeling more confident in the questions you're asking of your executive or health and safety professional, and your contribution to the conversations in your boardroom.
Your awareness and understanding of these matters are necessary if you're serious about strengthening your sphere of influence.
A board can create and change culture by what members systematically pay attention to, or what they systematically ignore … this means anything from what your board notices and comments on, measures, controls, and rewards, and in other ways systematically deals with or what the board doesn't do, in any of these areas.
This means every board meeting is an opportunity to influence.
So how can you cut through all the noise and competing priorities to ensure that your board is focussing its efforts on cultivating a culture where people feel they matter?
That is, where are your efforts best placed to improve wellbeing, health and safety outcomes, not just mitigate adverse outcomes?
Download your Guide to Driving Systemic Change from the Boardroom and I'll take you through the essential elements to systems thinking and six areas where your board has the best opportunities to  leverage its influence.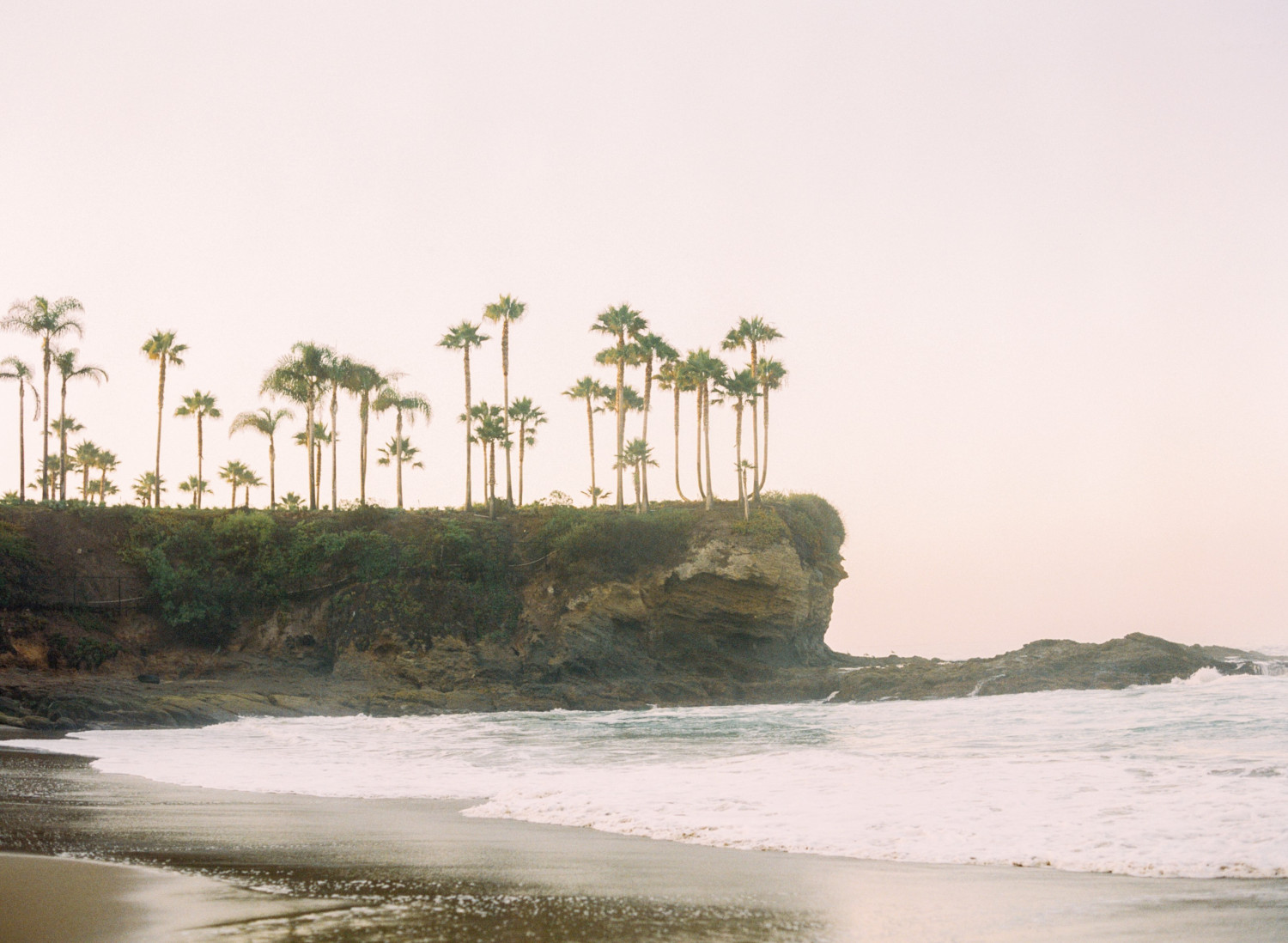 Designing executive incentives that support safe and healthy work can be tricky. When there is an unavoidable tension between the strategic goals, processes or activities (e.g. production targets and health and safety targets), management needs to clearly identify and actively reinforce their highest priority. So how do you ensure that the priority is health and safety, where there's a conflict with production / profit? Here are three factors for your consideration when designing executive incentives.
In this week's video I talk about why we often see significant events as something unique; that is, we try to find some quirk or practice that can separate us from those who have erred or failed. The risk is that we don't learn or see the red flags in our own organisation.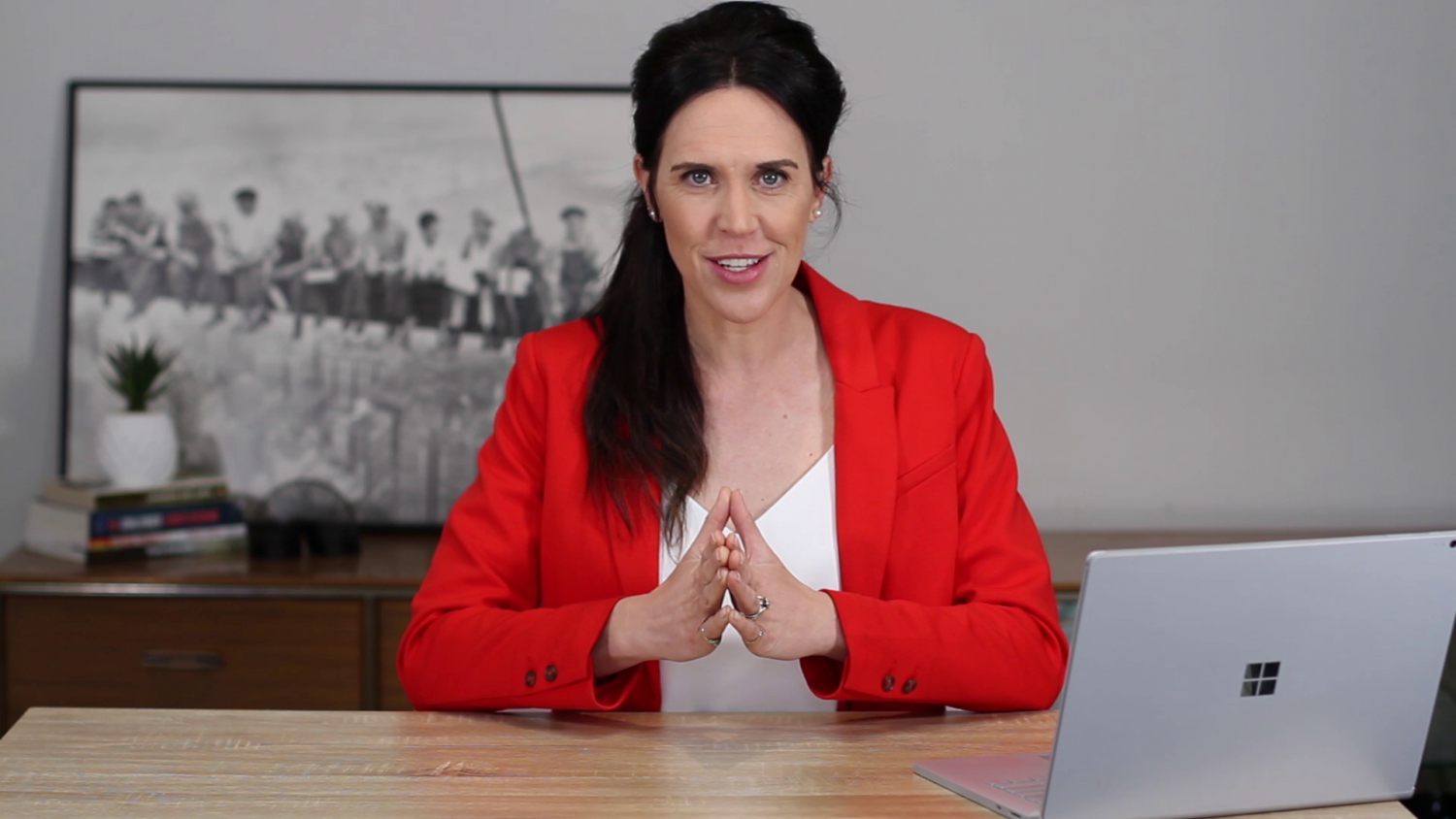 Most organisations after a tragedy will focus on updating the safety management system, but there will be a point when the system looks good on paper, but the board will still be at risk of influencing adverse events if members don't understand what creating safety really involves, and their role in it. In this video I outline some key principles that should be in any board members' professional development in safety leadership and governance.
The coroner's report into the Dreamworld tragedy highlights significant gaps in the competency of workers and technical experts, but nothing on the competency of the board. In Part 1 of this 2-part series I look at the coroner's comments of a careless and negligent board and dive into whether the board was actually careless or was it more a lack of competency in safety leadership and governance?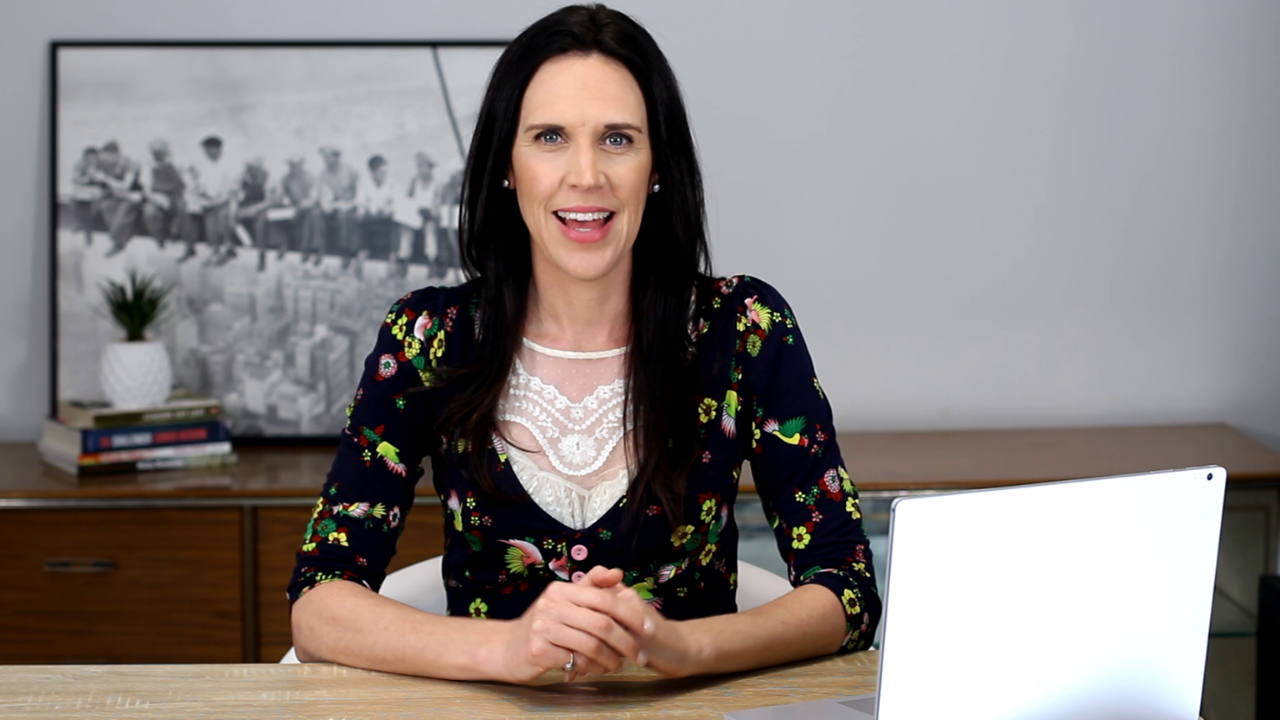 In this video I'm exploring the cost of employees' perception of unfairness on their physical and mental health and I outline three tips where board members have an opportunity to contribute to improving the perception of fairness in the workplace.