PROSPECTIVE DIRECTOR DUE DILIGENCE – QUESTIONS TO ASK BEFORE JOINING A BOARD
Joining a board of any organisation is a big deal. I'm particularly attuned to this in my profession because under workplace health & safety legislation in Australia, New Zealand, UK and Canada, there is personal liability for company officers which of course includes directors.
There are plenty of tools out there to assist you in your due diligence, but very little on what to look for in terms of workplace health & safety. So, when you are actively seeking to join a board of directors or you have been approached to join a board, there are a few things you should consider.
Not only will the questions I've outlined today help you in your due diligence prior to joining the board, but they will also help you fulfil your legal responsibilities once you're in the hot seat – so it's a win-win.
The bottom line is, it's your job to know about risks and once you're on the board, you'll be responsible for them, so today is about helping you identify any red flags so you can make an informed decision whether to proceed or not.
So let's get started…
When you're finished watching, I'd like to know:
Are there other elements of health & safety governance that you have found useful to know prior to joining a board or wish you would have known earlier?
Leave a comment below and let me know.
Remember, share as much detail as possible in your reply. Your story and/or thoughts may lead to someone's meaningful breakthrough and it all contributes to this audience knowing What to Ask, and When to Act #knowWTA
Important: share your thoughts and ideas directly in the comments. Links to other posts, videos, etc. will be removed.
Thank you so much for adding your perspective to the conversation!
Thanks for watching!
Welcome!
I'm Samantha
I teach board members and executives how to lead with heart and put people first, by leading safe & healthy work. Stick around and I'll share with you the skills, knowledge and mindset you need to know what to ask, and when to act and lead with confidence.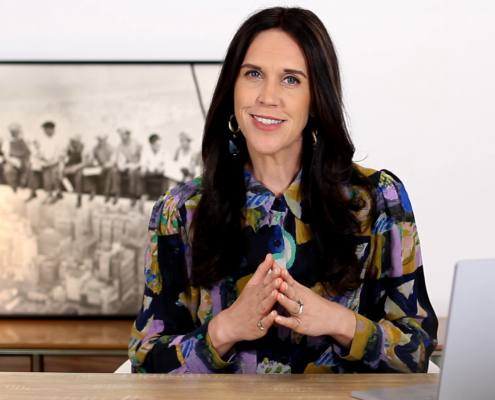 https://www.samanthamcgolrick.com/wp-content/uploads/2020/12/vlcsnap-2020-12-02-09h42m14s707.png
844
1500
Samantha McGolrick
https://www.smsafetysolutions.com.au/wp-content/uploads/2019/01/samantha_logo.png
Samantha McGolrick
2020-12-02 09:18:08
2023-02-20 20:50:35
#39 Your Board Might be Missing Red Flags. This is Why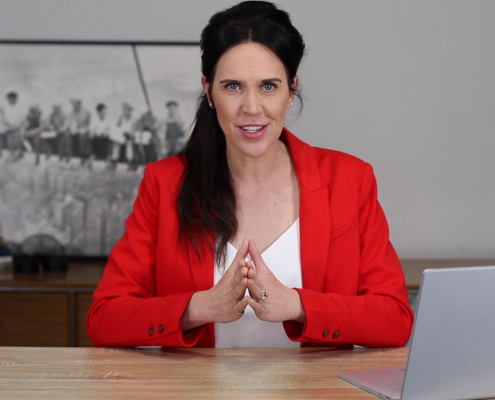 https://www.samanthamcgolrick.com/wp-content/uploads/2020/09/Vlog-38-Dreamworld-Part-2-screenshot.png
844
1500
Samantha McGolrick
https://www.smsafetysolutions.com.au/wp-content/uploads/2019/01/samantha_logo.png
Samantha McGolrick
2020-09-02 09:00:08
2023-02-20 20:50:28
#38 What Does the Dreamworld Tragedy Tell Us About Board Competency in Safety (Part 2)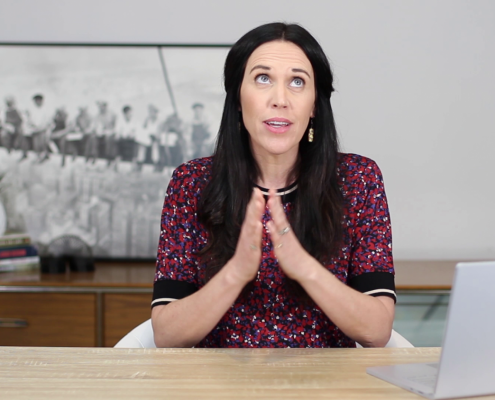 https://www.samanthamcgolrick.com/wp-content/uploads/2020/08/screenshot.png
844
1500
Samantha McGolrick
https://www.smsafetysolutions.com.au/wp-content/uploads/2019/01/samantha_logo.png
Samantha McGolrick
2020-08-26 17:27:59
2023-02-20 20:50:15
#37 What Does the Dreamworld Tragedy Tell Us About Board Competency in Safety (Part 1)