ACCOUNTABILITY MAPS AND DEFERRED EXECUTIVE VARIABLE REMUNERATION AS THEY APPLY TO WHS DUE DILIGENCE
On the 1 July 2018 Australia introduced the Banking Executive Accountability Regime or the BEAR for short. I never thought I would say that I'm interested in financial services legislation, but there are a lot of similarities between the intent of the BEAR and obligations imposed on officers under Australian and New Zealand WHS legislation.
In particular, there are two requirements in the BEAR that are of interest to me of which can be applied to the governance of WHS; such as, the requirement to draft accountability maps and statements and the deferral of executive variable remuneration.
Long term incentives generally make up a larger bonus than short term and are tied exclusively to financial performance which predisposes senior executives to putting profit ahead of safety, even if they do so unknowingly.
Click To Tweet
Sound dry? Not a chance …
We're going to outline a foundation document in your WHS governance structure which will help officers understand who does what in terms of safety risk management and assurance and this is going to help you with your personal liability.
We're also going to touch on why health and safety needs to be part of executive long-term incentive plans otherwise your senior executives could be at risk of putting profit ahead of safety, even if they do so inadvertently. To shed some light on this, we're going to look at some of the initial findings from the Dreamworld coronial inquest.
So let's get started…
When you're finished watching, I'd like to know:
Have you identified health & safety in your long term incentive plans?
If so, leave a comment below and let me know.
Remember, share as much detail as possible in your reply. Your story and/or thoughts may lead to someone's meaningful breakthrough and it all contributes to this audience knowing What to Ask, and When to Act #knowWTA
Important: share your thoughts and ideas directly in the comments. Links to other posts, videos, etc. will be removed.
Thank you so much for adding your perspective to the conversation!
Thanks for watching!
Welcome!
I'm Samantha
I teach board members and executives how to lead with heart and put people first, by leading safe & healthy work. Stick around and I'll share with you the skills, knowledge and mindset you need to know what to ask, and when to act and lead with confidence.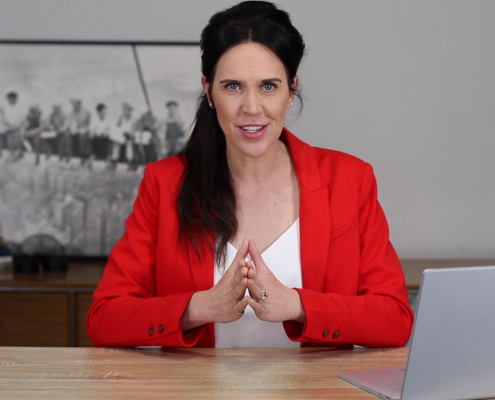 https://www.samanthamcgolrick.com/wp-content/uploads/2020/09/Vlog-38-Dreamworld-Part-2-screenshot.png
844
1500
Samantha McGolrick
https://www.smsafetysolutions.com.au/wp-content/uploads/2019/01/samantha_logo.png
Samantha McGolrick
2020-09-02 09:00:08
2023-02-20 20:50:28
#38 What Does the Dreamworld Tragedy Tell Us About Board Competency in Safety (Part 2)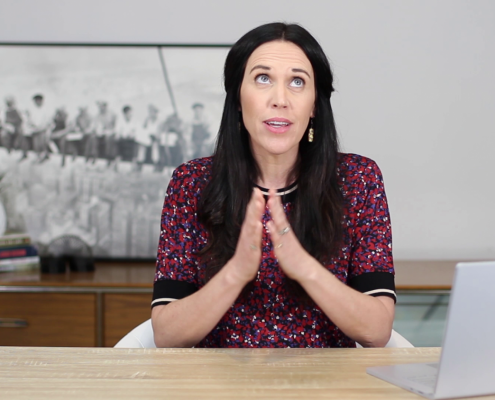 https://www.samanthamcgolrick.com/wp-content/uploads/2020/08/screenshot.png
844
1500
Samantha McGolrick
https://www.smsafetysolutions.com.au/wp-content/uploads/2019/01/samantha_logo.png
Samantha McGolrick
2020-08-26 17:27:59
2023-02-20 20:50:15
#37 What Does the Dreamworld Tragedy Tell Us About Board Competency in Safety (Part 1)