BOWTIE RISK ASSESSMENTS
One of the first questions I ask my executive and director clients when we're looking at the actions and behaviours they need to demonstrate to lead safe and healthy work, whether that's in the boardroom or C-suite, is "how familiar are you with your critical health & safety risks … not just whether or not you know what they are, are you intimately familiar with the controls in place mitigate them?"
If you can't give me a resounding 'Yes' to this question, then this post is for you!
The BowTie is the perfect tool to assist business leaders visualise their critical heath & safety risks and controls
Click To Tweet
Today we're going to talk about BowTies. Not the kind you wear with a tuxedo … the BowTies I'm talking about are risk assessments that provide business leaders with an easy to understand visual representation of their critical health & safety risks and associated controls.
When this linkage is clear, it's much easier for business leaders to identify what they should be monitoring as part of their due diligence activities.
This is a 2-part series where we look at the purpose, application and benefits of the BowTie in assisting business leaders with getting intimately familiar with their critical risks and associated controls. In Part 1, I start with an introduction to the concept and purpose of the BowTie. In Part 2 I'll go into greater detail on how to determine critical controls using the hierarchy of control, which is another essential component in your due diligence activities.
So let's get started…
When you're finished watching, I'd love to know:
Do you use BowTies in your business? If so, how has it helped you in your leadership responsibilities?
Leave a comment below and let me know.
Remember, share as much detail as possible in your reply. Your story and/or thoughts may lead to someone's meaningful breakthrough and it all contributes to this audience knowing What to Ask, and When to Act #knowWTA
Important: share your thoughts and ideas directly in the comments. Links to other posts, videos, etc. will be removed.
Thank you so much for adding your perspective to the conversation!
Thanks for watching!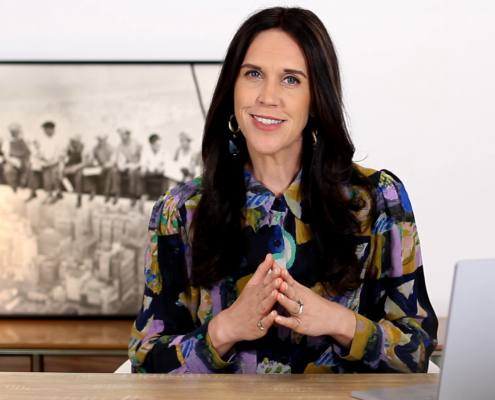 https://www.samanthamcgolrick.com/wp-content/uploads/2020/12/vlcsnap-2020-12-02-09h42m14s707.png
844
1500
Samantha McGolrick
https://www.smsafetysolutions.com.au/wp-content/uploads/2019/01/samantha_logo.png
Samantha McGolrick
2020-12-02 09:18:08
2023-02-20 20:50:35
#39 Your Board Might be Missing Red Flags. This is Why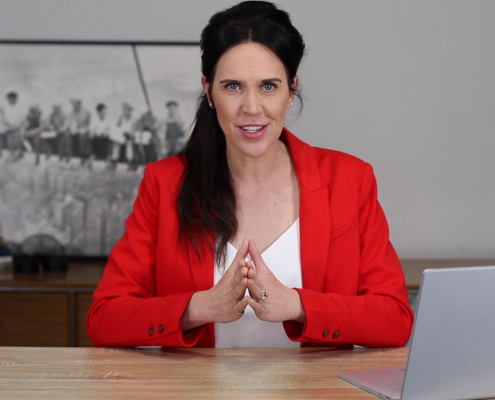 https://www.samanthamcgolrick.com/wp-content/uploads/2020/09/Vlog-38-Dreamworld-Part-2-screenshot.png
844
1500
Samantha McGolrick
https://www.smsafetysolutions.com.au/wp-content/uploads/2019/01/samantha_logo.png
Samantha McGolrick
2020-09-02 09:00:08
2023-02-20 20:50:28
#38 What Does the Dreamworld Tragedy Tell Us About Board Competency in Safety (Part 2)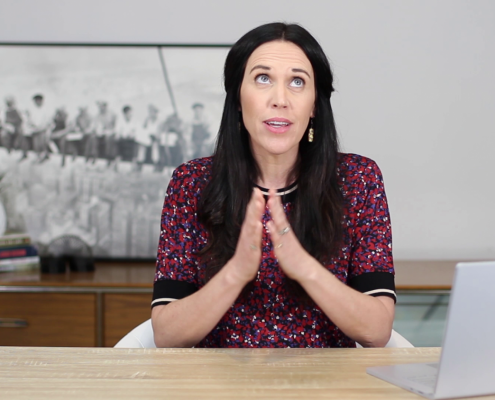 https://www.samanthamcgolrick.com/wp-content/uploads/2020/08/screenshot.png
844
1500
Samantha McGolrick
https://www.smsafetysolutions.com.au/wp-content/uploads/2019/01/samantha_logo.png
Samantha McGolrick
2020-08-26 17:27:59
2023-02-20 20:50:15
#37 What Does the Dreamworld Tragedy Tell Us About Board Competency in Safety (Part 1)