HOW LEADERS INFLUENCE WORKPLACE BEHAVIOUR
I can't count how many times I've had the discussion with business leaders around what is or isn't common sense.
But what you need to remember is that incidents are rarely the result of a single action, failure or factor.
In the workplace, people are influenced by this interwoven relationship between a few different factors; such as the job or task itself, in particular the demands posed by that task, people are influenced by their own behaviour which is influenced by their competence, experience, attitude and personality and people are influenced by the company-related factors such as, the resources they're provided with, and the leadership they work under and the culture that defines the way we do things around here.
For these very reasons, we cannot assume that common sense is anything but common.
And when you're cognisant of your inherent power and influence in the workplace, just by way of your job title, you are more open to appreciating how you influence those company-related factors by what you give your attention to …. In other words, how you demonstrate to others that something is a priority to you.
Ask not why people do what they do in isolation, ask yourself what influence have I or we as a board or management team had on that behaviour or task - SAMANTHA MCGOLRICK
Click To Tweet
Which is why in today's episode of the KnowWTA Show, I'll give you 3 Questions that you can ask yourself when making decisions or when you're reviewing an incident investigation report or your health & safety performance reports, that will demonstrate that safe & healthy work is a priority.
So let's get started…
When you're finished watching, I'd love to know:
Have you changed something in your business after realising it would have a negative impact on your people? Or, maybe you discussed it as a management team or board, but never introduced it because of its potential negative impact?
Leave a comment below and let me know.
Remember, share as much detail as possible in your reply. Your story and/or thoughts may lead to someone's meaningful breakthrough and it all contributes to this audience knowing What to Ask, and When to Act #knowWTA
Important: share your thoughts and ideas directly in the comments. Links to other posts, videos, etc. will be removed.
Thank you so much for adding your perspective to the conversation!
Thanks for watching!
Welcome!
I'm Samantha
As a business leader, you have a responsibility to lead safe and healthy work whether that's at an executive or board level. My job is to assist you in your role by giving you the tools and knowledge to know what to ask, and when to act.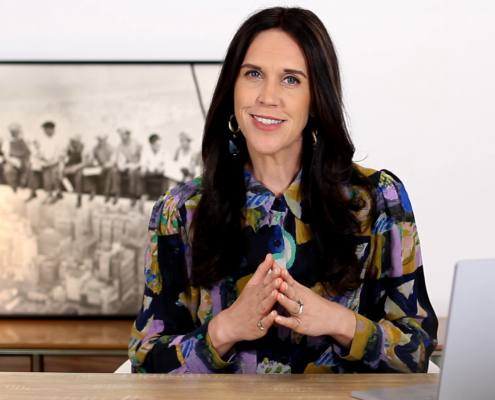 https://www.samanthamcgolrick.com/wp-content/uploads/2020/12/vlcsnap-2020-12-02-09h42m14s707.png
844
1500
Samantha McGolrick
https://www.smsafetysolutions.com.au/wp-content/uploads/2019/01/samantha_logo.png
Samantha McGolrick
2020-12-02 09:18:08
2023-02-20 20:50:35
#39 Your Board Might be Missing Red Flags. This is Why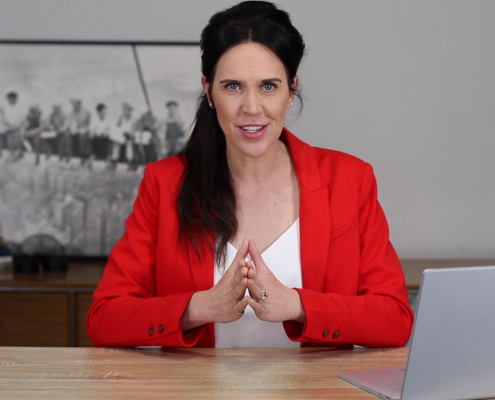 https://www.samanthamcgolrick.com/wp-content/uploads/2020/09/Vlog-38-Dreamworld-Part-2-screenshot.png
844
1500
Samantha McGolrick
https://www.smsafetysolutions.com.au/wp-content/uploads/2019/01/samantha_logo.png
Samantha McGolrick
2020-09-02 09:00:08
2023-02-20 20:50:28
#38 What Does the Dreamworld Tragedy Tell Us About Board Competency in Safety (Part 2)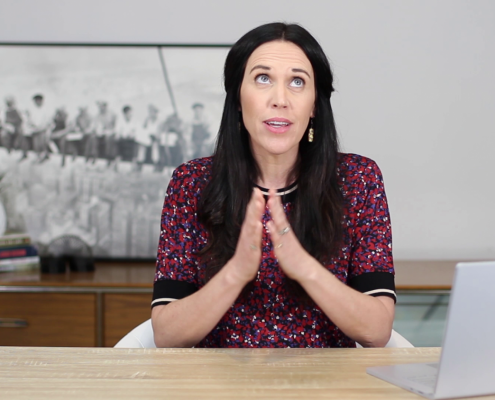 https://www.samanthamcgolrick.com/wp-content/uploads/2020/08/screenshot.png
844
1500
Samantha McGolrick
https://www.smsafetysolutions.com.au/wp-content/uploads/2019/01/samantha_logo.png
Samantha McGolrick
2020-08-26 17:27:59
2023-02-20 20:50:15
#37 What Does the Dreamworld Tragedy Tell Us About Board Competency in Safety (Part 1)