One of the biggest fears I hear from CEOs that I work with is,
"I don't want to be caught off guard – to not have seen it coming [a fatality or serious injury or illness] – and to know I should have done more.
This is a legitimate fear, the fear of the unknown, the fear of not doing enough, the fear of public outrage that has ruined many a career before them.
But to those leaders I would say, there is a framework, or as I call it, a blueprint, for leading safe & healthy work, it's not complicated but no one teaches you this in an MBA or other professional development training for leaders.
Today I'm going to give you behind-the-scenes strategies that I use to coach CEOs and Managing Directors on leading safe & healthy work, including:
How to demonstrate their commitment to safe & healthy work
Critical behaviours for building and strengthening trust
The degree of oversight they need to lead safe & healthy work and comply with their obligations
How to determine their critical and strategic health & safety risks
How to reverse engineer their vision to build a suitable WHS roadmap
Critical roles & responsibilities to deliver and lead safe & healthy work
The forums and frameworks they need to share knowledge and collaborate
The key components and concepts of a WHS management system and their role in its implementation
AND How to find the right balance between reward & recognition and consequence management.
Be sure to download your FREE COPY of my CEO Blueprint that goes into more detail.
When you finish watching, I'd like to know, 
Out of all those components, which areas would you want further training in? Or more knowledge of?
Leave a comment below and let me know.
Remember, share as much detail as possible in your reply. Your story and/or thoughts may lead to someone's meaningful breakthrough and it all contributes to this audience knowing What to Ask, and When to Act #knowWTA
Important: share your thoughts and ideas directly in the comments. Links to other posts, videos, etc. will be removed.
Thank you so much for adding your perspective to the conversation!
Thanks for reading!
Welcome!
I'm Samantha
I teach board members and executives how to lead with heart and put people first, by leading safe & healthy work. Stick around and I'll share with you the skills, knowledge and mindset you need to know what to ask, and when to act and lead with confidence.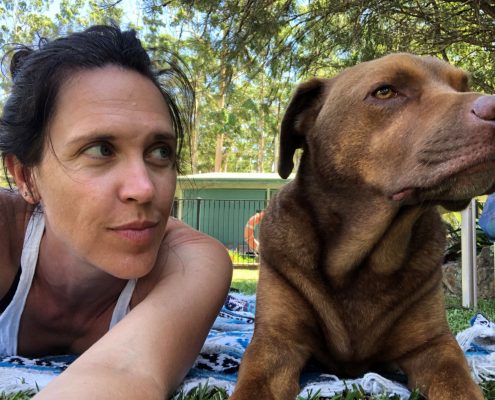 https://www.samanthamcgolrick.com/wp-content/uploads/2020/07/2019-01-08-14.25.12-resized-e1596027415557.jpg
1127
1500
Samantha McGolrick
https://www.smsafetysolutions.com.au/wp-content/uploads/2019/01/samantha_logo.png
Samantha McGolrick
2020-07-29 23:23:13
2023-02-20 20:49:26
#33 The Power of Gratitude in the Workplace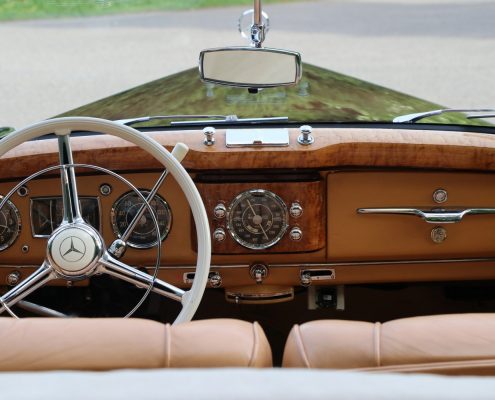 https://www.samanthamcgolrick.com/wp-content/uploads/2018/03/2017-In-Review.jpg
1000
1500
Samantha McGolrick
https://www.smsafetysolutions.com.au/wp-content/uploads/2019/01/samantha_logo.png
Samantha McGolrick
2019-06-04 07:04:13
2023-08-18 09:40:22
#30 2019 Director Health and Safety Dashboard (DOWNLOAD REPORT)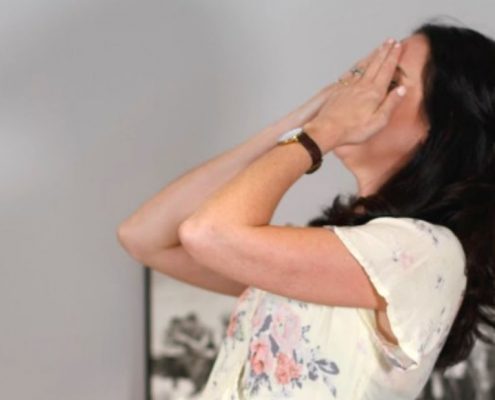 https://www.samanthamcgolrick.com/wp-content/uploads/2019/05/Vlog-29-How-trustworthy-are-you_-How-to-build-trust-and-confidence-with-people.jpg
620
1500
Samantha McGolrick
https://www.smsafetysolutions.com.au/wp-content/uploads/2019/01/samantha_logo.png
Samantha McGolrick
2019-05-29 08:13:35
2023-02-20 20:35:22
#29 How Building Trust in Your Boardroom Creates Trust in the Workplace