MONITORING PERFORMANCE
I know, I know, you're thinking … performance monitoring, boring!
But you know the saying, "you need to walk before you can run". That is the case with monitoring health & safety performance.
What if I told you that many business leaders are monitoring the wrong things? Would that concern you?
I expect it would.
Well it may be a surprise to you that I have found that many business leaders have a tendency to stick with indicators that they've been monitoring for years, regardless of whether those indicators are still relevant to the business or are no longer better practice – sometimes they don't know that an indicator is no longer better practice!
There is no equivalent 'gross profit margin', 'net profit', or 'current ratio' in workplace, health & safety performance reporting to measure and compare a business' success in managing its health & safety – Samantha McGolrick
Click To Tweet
Or they blanketly apply indicators that they have monitored in a previous organisation to other organisations they work for because if it worked for that business, it will work the same in this business, right?
Wrong.
These are all just symptoms of not having enough of an understanding behind what to monitor when it comes to health & safety performance and when a lack of knowledge is present, there's the risk of 'if it ain't broke, don't fix it' mentality.
So join me this week if you're either looking to get an introduction to health & safety LEAD & LAG indicators, or for those of you who are currently monitoring lead & lag indicators, use this video as a sanity check to see if you're monitoring the right ones!
So let's get started…
When you're finished watching, I'd love to know:
What health & safety lead and lag indicators are you monitoring and why? What indicators have you tried, but they didn't work so well, and why?
Leave a comment below and let me know.
Remember, share as much detail as possible in your reply. Your story and/or thoughts may lead to someone's meaningful breakthrough and it all contributes to this audience knowing What to Ask, and When to Act #knowWTA
Important: share your thoughts and ideas directly in the comments. Links to other posts, videos, etc. will be removed.
Thank you so much for adding your perspective to the conversation!
Thanks for watching!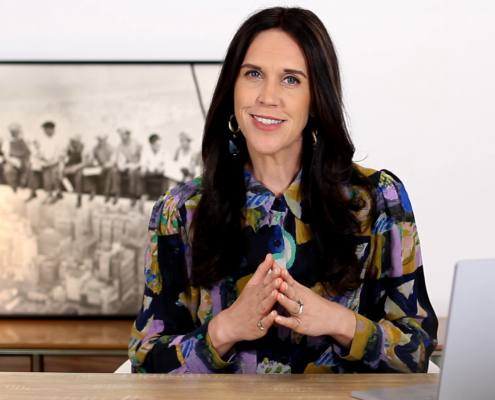 https://www.samanthamcgolrick.com/wp-content/uploads/2020/12/vlcsnap-2020-12-02-09h42m14s707.png
844
1500
Samantha McGolrick
https://www.smsafetysolutions.com.au/wp-content/uploads/2019/01/samantha_logo.png
Samantha McGolrick
2020-12-02 09:18:08
2023-02-20 20:50:35
#39 Your Board Might be Missing Red Flags. This is Why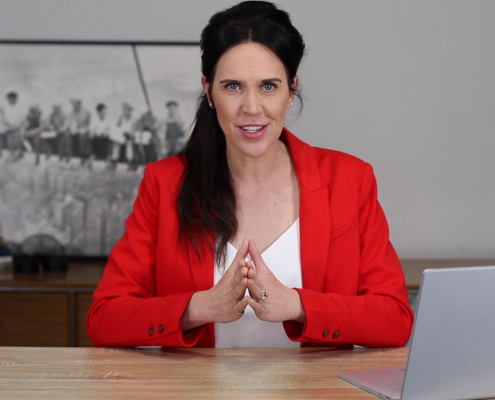 https://www.samanthamcgolrick.com/wp-content/uploads/2020/09/Vlog-38-Dreamworld-Part-2-screenshot.png
844
1500
Samantha McGolrick
https://www.smsafetysolutions.com.au/wp-content/uploads/2019/01/samantha_logo.png
Samantha McGolrick
2020-09-02 09:00:08
2023-02-20 20:50:28
#38 What Does the Dreamworld Tragedy Tell Us About Board Competency in Safety (Part 2)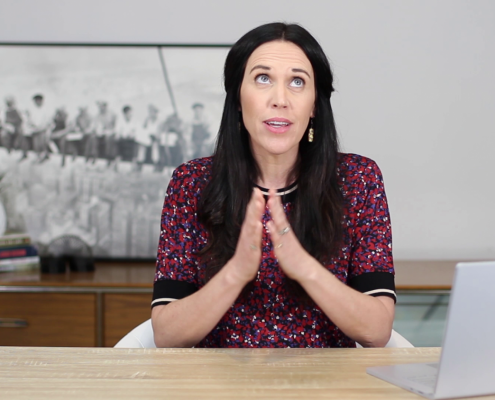 https://www.samanthamcgolrick.com/wp-content/uploads/2020/08/screenshot.png
844
1500
Samantha McGolrick
https://www.smsafetysolutions.com.au/wp-content/uploads/2019/01/samantha_logo.png
Samantha McGolrick
2020-08-26 17:27:59
2023-02-20 20:50:15
#37 What Does the Dreamworld Tragedy Tell Us About Board Competency in Safety (Part 1)